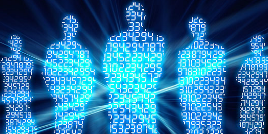 Our service offerings are designed to meet the spectrum of affordability, level of need, and overall objectives of companies wishing to implement effective Internet strategies meet.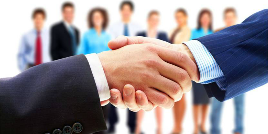 We understand you business objectives, we define you problems and we will find out the best possible solutions to meet your business objectives with the use of latest and emerging web design technologies.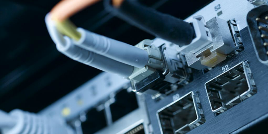 Web site Design, Re-Design and Maintenance, Web site Template Design, Domain Registration, Training & Workshops.